In Adelante everyone has a dream, everyone speaks the same language, and everyone is family"
- Sabrina Lloret
What We Do
Fun is one of the best ways to engage and enrich our Hispanic youth. Our programs and activities are designed around this concept and provide personal, educational, cultural and social development.

Personal
Encourage our youth to set and meet high personal, educational, and career goals.

Educational
We aim to help Hispanic parents enjoy an active and informed role in the children's education.

Cultural
Provide Hispanic youth and their families with opportunities for civic involvement and invite them to serve as cultural ambassadors

Social
Connect Hispanic youth and their families with community resources to facilitate their participation in U.S. society
Our Impact
Adelante students excel with an average GPA of 3.22, and an overall school attendance rate of 97%! We are also proud to note that more than half of our students (51%) take Advanced Placement, Advanced, or Honors courses at their respective middle and high schools.
Our Programs
Mentoring and Enrichment
After-School Tutoring and Homework Help
College Readiness
Adelante Ambassadors
TJX/Adelante Scholars
Bellarmine Academy Martes Academic Program
All our programs include Parent Involvement:
workshops, presentations, and individual support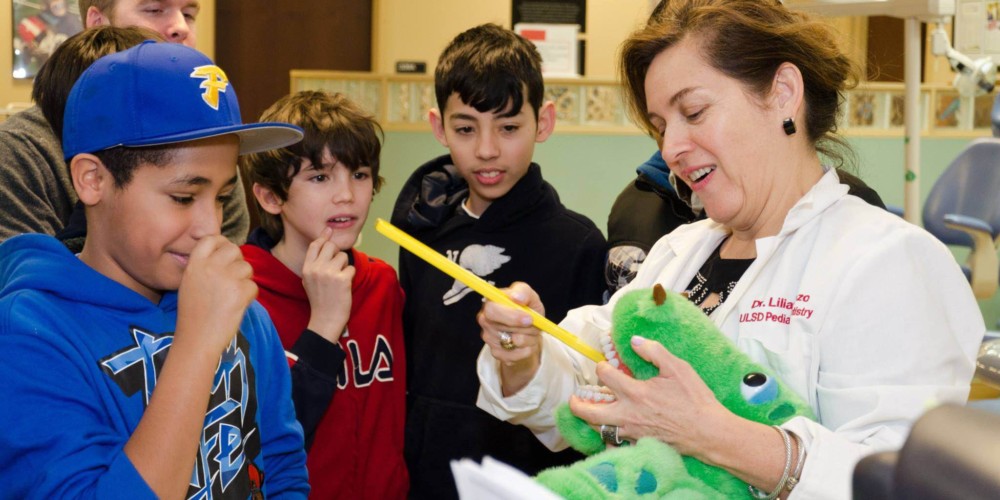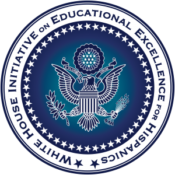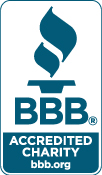 Adelante respects your privacy. We collect no information about you unless you choose to provide that information to us. We do not give, share, sell or transfer any personal information about you to any third parties. To prevent unauthorized access, maintain accuracy, and ensure the correct use of information, we have put in place appropriate physical, electronic, and administrative procedures to safeguard and secure any information that we collect. If you have any questions about our privacy practices, please contact us at our physical address or email: maramaldonado@att.net