Awards and Recognitions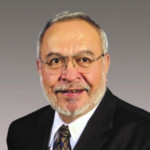 Ben Ruiz, 2010 Mosaic Awardee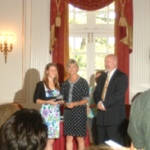 AmeriCorps VISTA, Hannah Mael, 2011 Recipient of the Governor's Award for National Service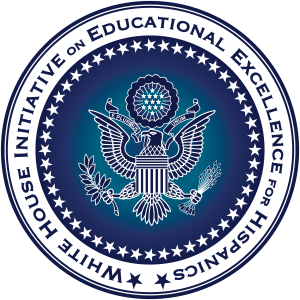 2015 Bright Spot in Hispanic Education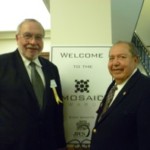 Miguel Lagunas, 2011 Mosaic Awardee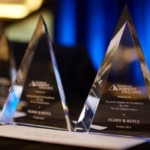 2012 Pyramid Art of Excellence in Governance Award
Mission
Adelante's mission is to inspire Hispanic/Latino youth and families to achieve their dreams and contribute as creative and educated world citizens.
History
Our Louisville community has seen a 122% increase in the Hispanic/Latino population over the last decade, and its numbers continue to grow. This diverse Hispanic population contributes to an ever evolving, multi-cultural Louisville, significantly impacting our future as a community. As the number of Hispanics entering the workforce and attending public schools grows, we must consider the unique challenges the Hispanic population is facing.
Adelante Hispanic Achievers was created to address such challenges in our city by empowering Louisville's Hispanic youth and helping them succeed in four critical area of development: personal, social, cultural, and educational. Adelante was founded in January 2004 by former JCPS school board chair Stephen Imhoff and a core of community leaders who shared the belief that with support and resources, Louisville's Hispanic students and their families can have a bright future.
"Our goal is to guide our students and support their desire, hope, and ambition to be productive citizens in our community."
--Stephen Imhoff
Adelante Founder, Immediate Past President and former Board Chairman of Jefferson County Board of Education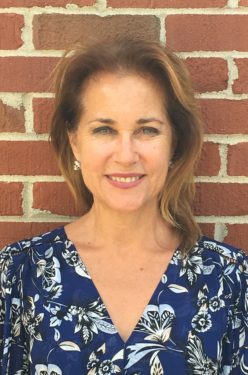 After 12 years of leadership, dedication, and devotion, Adelante's founding Executive Director, Mara Maldonado, is retiring. She began as part of the planning committee in 2004 to improve the futures of Louisville's Latino youth through mentoring and education; in 2005, she volunteered to lead a Saturday Mentoring & Enrichment program for 25 students twice per month; since then, Mara has grown Adelante to serve 135 students and their families across eight programs every week, and has made a positive impact in the lives of over 600 "at-risk" Latino youth. We are beyond grateful to have been blessed with her leadership and guidance and wish her the best in her many adventures to come.
Thank you, Mara, for starting this wonderful and helpful program, Adelante! Over the past six years, you have helped me in many different ways.
- Ruby Delgado,
Adelante Student
Mara, you have shown me what real kindness, real dedication, and most importantly, real support and love are. Thank you for all the love you have given to the Adelante family.
-Natalie Cha,
Adelante Student