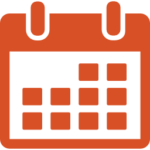 Important Events
Save the date! Adelante's annual Money Matters event will be on Saturday, March 24th from noon to 3 PM at our new home (2005 Douglass Blvd, 40205). Come to learn about best practices in banking, insurance, job attainment, and the legal process with presentations for middle and high school youth and adults. This event is free and open to the public with lunch and childcare provided!
Come join the Adelante staff at Señor Iguanas on Outer Loop from 5:00-9:00 pm Thursday, March 29th. Show the flyer above when paying and 15% of your check will be donated to Adelante to support our programs. Treat yourself or loved ones to a night out while supporting educational success for Louisville's Hispanic/Latino youth!
Join us at our 3rd annual Cinco de Mayo Silent Auction on Sunday, May 6th from 2-7pm at 4th Street Live!. As part of the Kentucky Derby Cinco de Mayo festivities, this event will feature music and dancing from local Latin artists. Bid to win dinner at local restaurants, museum tickets, and so much more!
Stay in the Loop!

For the most recent Adelante News & Events please subscribe to our Newsletter
[calendarizeit calendar='adelante-events' defaultview='month' header_center="" header_right="month,agendaWeek,agendaDay,rhc_event" header_left="prev,next" ]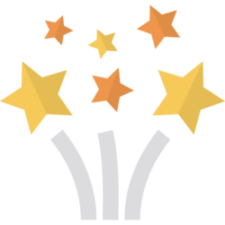 2017-2018 Season Highlights
Brayan Aviles, Andrea Brito, and Luis Garcia received the Benjamin Templeton Scholarship, a full-tuition 4-year award, from Hanover College. As one of our College Allies, Hanover College commits to award this scholarship to one graduating Adelante student, but this year we had three students who were awarded this scholarship.
Adelante hosted our 3rd annual Latinx Education Expo. This year we had the privilege of hosting our event at the Phoenix School of Discovery, which has newly been designated ESL Newcomer Academy for the 2018-2019 school year. We are proud to say that we had three times as many high school and college representatives at our education fair, that represented public and private institutions and showcased relevant programs, scholarships, and university opportunities.
Adelante Hispanic Achievers was recognized in DC by Excelencia in Education as an Example of Excelencia finalist, which is the only national effort to recognize programs that use evidence-based practices to accelerate Latino student success in higher education.