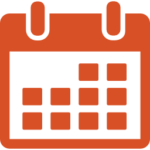 Upcoming Events
Adelante is excited for the opportunity to join this year's official Kentucky Derby Cinco de Mayo celebration on May 7th at 4th Street Live!
---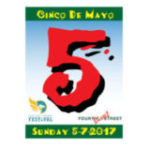 Join us for "Cinco Sunday" at Fourth Street Live!, the FINAL Kentucky Derby Festival event, presented by Louisville Mayor Fischer and the Office for Globalization's Louisville Latino Council, featuring celebrity emcee, Alex Reymundo!
Adelante Hispanic Achievers is hosting a Silent Auction fundraiser as one of the sponsored charities of this event.
This FREE family-friendly festival will include live music, Mariachis, Folklorico dancers, pinatas, face painting & more.
This event will also include the distribution of one hundred $1,000 scholarships to Latino-American students.
Stay in the Loop!

For the most recent Adelante News & Events please subscribe to our Newsletter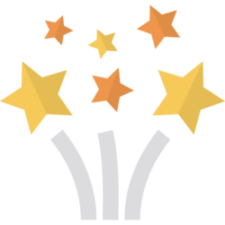 2015-2016 Season Highlights
Adelante's Education Expo and Anniversary Gala commemorated 10 years of service to our
community and was attended by 100 community leaders including Mayor Greg Fischer and
Superintendent of Schools, Dr. Donna Hargens.
Hanover College designated one full-tuition 4-year scholarship, the Benjamin Templeton Scholarship, to be awarded annually to an Adelante student starting Fall 2016.
The UofL School of Business/CIS program selected Adelante as the focus of a year-long project which
will result in streamlined data collection and storage systems and a fully integrated web presence
Humana's The Hive created Adelante's new logo and branding pro-bono.
Adelante Hispanic Achievers was awarded a "Bright Spot In Hispanic
Education" by the White House Initiative for Excellence in Hispanic Education.