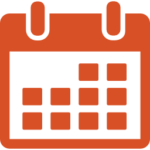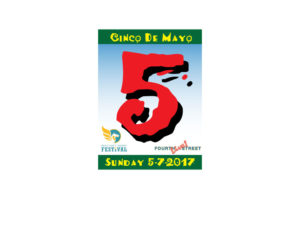 Important Events
Save the date! Adelante's annual Education Expo will be on Saturday, October 7 from noon to 3 PM at the Phoenix School of Discovery (3741 Pulliam Drive). Come to learn about high school and college options for Latino students. Free and open to the public!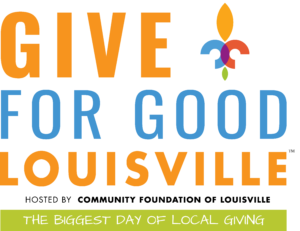 On Thursday, September 14, Adelante will participate in Give for Good Louisville, a 24-hour day of giving that raises funds online for local non-profits. We will also be at the Midday Nonprofit Rally taking place on the same day from 11:30 AM to 1 PM at 4th Street Live! To view Adelante's profile, click here. For directions to the rally, click here.
On Monday, June 26, Mara Maldonado, our long-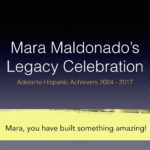 serving Executive Director, celebrated her retirement with Adelante staff and board members. It was a joyous event as we celebrated Mara's many accomplishments and transitioned leadership to Adelante's new Executive Director, Dustin Bishop.
Adelante staff was graciously given the opportunity to speak at the Jefferson County Public Schools Diversity Summit facilitated by Dr. Monica Lakhwani of the JCPS Equity and Inclusion Unit on June 22. We were grateful for this chance to speak with JCPS educators about the best ways to serve our Hispanic youth.
Adelante joined this year's official Kentucky Derby Cinco de Mayo celebration on May 7th at 4th Street Live!
---
Stay in the Loop!

For the most recent Adelante News & Events please subscribe to our Newsletter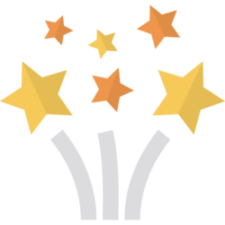 2016-2017 Season Highlights
Achiever Noemi Richardson received the Benjamin Templeton Scholarship, a full-tuition 4-year award, from Hanover College.
Adelante hosted our 2nd annual Silent Auction in conjunction with Cinco de Mayo at 4th Street Live and raised funds to support educational services and programs for our Achievers and families.
Achiever Britney Hernandez received a scholarship from Bellarmine University through its MAPS program.
Adelante Hispanic Achievers is a 2015 "Bright Spot In Hispanic
Education," awarded by the White House Initiative for Excellence in Hispanic Education.